How does it work
1.
Join Us
Did you see a bag you love? Go to the register and fill in your information to create an account. You need a valid ID and a recent proof of address.
2.
Get approved
We know it's hard, but have a little bit of patience. We are verifying your account within 48 hours
3.
It's time to borrow a bag!
Once you receive an email that your account is approved, you are part of the Closet. So, switch up your style with a new bag!
The endless choice of any luxury bag, without a bulging closet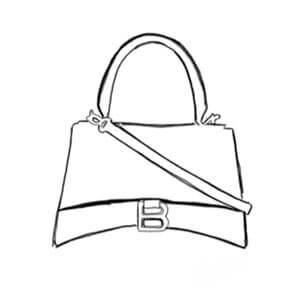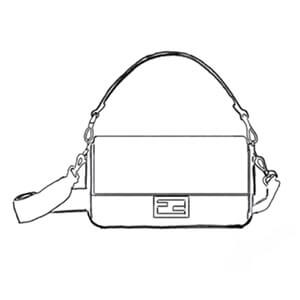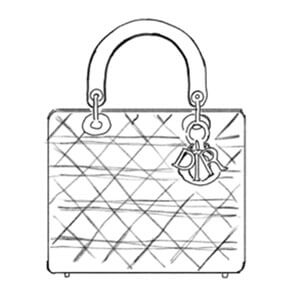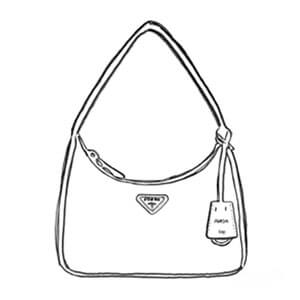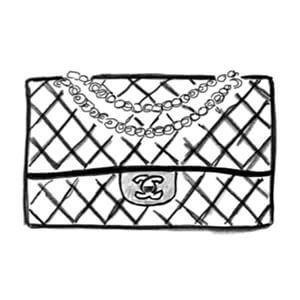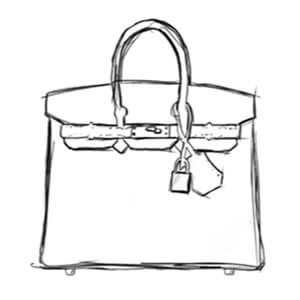 Let's get in Touch
What's inside? Exclusive deals, new arrivals & much more.